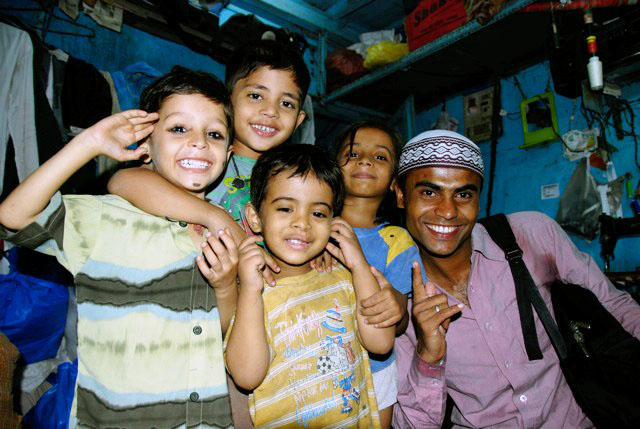 Welcome to Inside Mumbai Tours.
Experience Mumbai as a Local!!! 
Inside Mumbai Tours offers small group and private guided tours through Mumbai's most famous slum — Dharavi. Inside Mumbai Tours also offers tours of the rest of the city of Mumbai. See Mumbai up close with Inside Mumbai Tours.
About Mohammad
Mohammed lives in Dharavi and has been a tour guide last many year. With the income from his tours, Mohammad has managed to pay to complete his secondary education. He is continuing his studies at the University of Mumbai in Sociology. He hopes to complete his degree and progress to masters level study.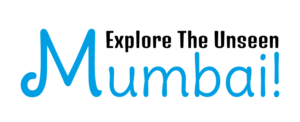 Inside Mumbai Tours, is a Local Dharavi, Mumbai based responsible tour operator that specializes in Slum & City Tours within Mumbai also organize tours all over India! We were both founded and run by visionary Mohammad Sadique. His vision and motto is 'Let's all learn and share together'. He believes these tours help visitors to Mumbai get a clear and perfect understanding of life inside the Mumbai. What better way to experience it's day to day lifestyle, than by those who live and work here? We desire to provide a much deeper insight into Mumbai as a whole as well as the daily lives, cultures and contrasts of the people. Please support our community by allowing Inside Mumbai Tours to host your next tour. Together we can create social changes in the area. Come and be a part of this endeavor.
ARRANGE A TOUR
Email Mohammad at     info@insidemumbaitours.com   or md.sadique3@gmail.com
WhatsApp No +91 7738035106  Cell +91 9022035407 (24×7)
I never take pre organized tours, but I decided to make an exception as none of my friends was interested in joining me so I would've been alone. So I searched for a local. Instead of going into a tour, I felt like I was going for an amazing walk with an old friend.

As sweet, educated and professional as one can be, Mohammed received me at Dharavi´s entrance and showed me around. We visited all his friends, went inside all his contacts' companies and houses. We went through the narrowest and most labyrinthine little streets, walked a bit over the roofs and even had time to take some rest with some friends inside the plastic industry and have chai together at his home.

Just PERFECT.

I would repeat the tour everyday I was in Mumbai!  Just PERFECT even for off-the-beaten-track travelers, Mohhamad will walk you through the real life of Dharavi like no one and show you all the interesting and hectic life secrets you would miss otherwise going on your own…

~Lara., Germany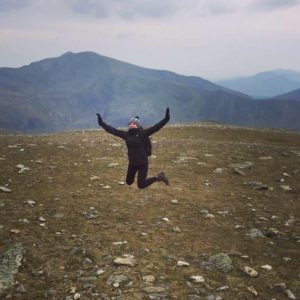 We found Mohammad's tour guide company on Facebook and from all his excellent reviews we thought he'd be a great tour guide around the Dharvai slum, which he proved to be.
Mohammad is a local resident of the slum so was able to give us an in depth and very interesting tour around Dharavi. He was extremely friendly and allowed us to see parts of the slum that many don't have access to. We felt completely safe when walking the streets with Mohammad and even had the opportunity to see where he lives and meet his father.
The tour showed the slums thriving community and the many industries that take place there and dispelled any negative notions of what slum life would be like.
We would truly recommend Mohammad's tours to anyone!
Thank you for a great day!
~Shannon., U.S.A